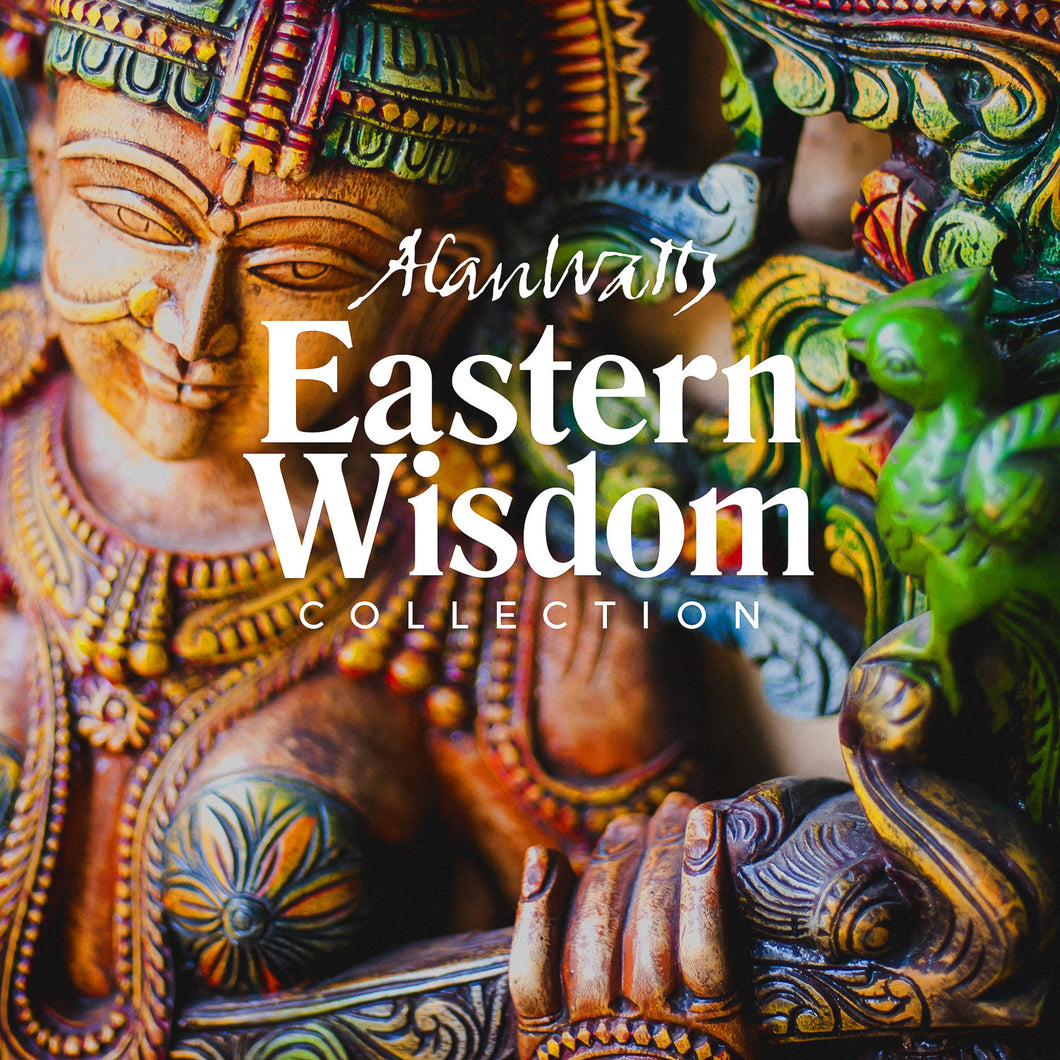 Eastern Wisdom Collection
Regular price $ 120.00 Sale
This collection includes the following series :
Introduction to Oriental Philosophy
On Buddhism
On Taoism 
Way of Liberation
Introduction to Hinduism
On Hinduism
On Yoga
Introduction to Zen
Early Chinese Zen
Uncarved Block
Zen Bones
Biting an Iron Bull
World As Just So
Taoism
Swimming Headless
Wisdom of the Ridiculous
Philosophy of the Tao
Way Beyond Seeking
Landscape, Soundscape
Zen & Meditation
Democratization of Buddhism
The Controlled Accident
Meditation
Zenrin Poems
Art of Meditation
Why Not Now?
Introduction to a Contemplative Ritual
A Contemplative Ritual
Total Length: 35 hours 33 minutes
Note: You will be downloading a zip file. Please unzip the file and transfer to your favorite device to listen.